სამეფო კარის თამაშები დასრულდა და მაყურებელს, რომელიც პირველი სეზონიდან ჩართული იყო შოუში, ამ გარდაუვალ ფაქტთან შეგუება უჭირს – მიუხედავად იმისა, კმაყოფილი დარჩა თუ არა ფინალით. ეპოქა დასრულდა შემქმნელებისა და მსახიობებისთვისაც, რომლებიც წლების განმავლობაში მართლაც ერთ დიდ ოჯახად ჩამოყალიბდნენ და ერთმანეთთან განშორება ძალიან გაუჭირდათ. ეს კიდევ ერთხელ თვალნათლივ დაადასტურა ცოტა ხნის წინ გამოსულმა დოკუმენტურმა ფილმმაც (GAME OF THRONES: THE LAST WATCH), რომელიც სამეფო თამაშებზე მუშაობის პერიპეტიებზე მოგვითხრობს.
გადავწყვიტეთ, თავი მოვუყაროთ ეპოქალური ტელეშოუს გადასაღებ მოედანზე "დაჭერილ", აქამდე უცნობ, სახალისო, ცოტა სევდისმომგვრელ და გულისამაჩუყებელ კადრებს, რომლებიც კიდევ ერთხელ გვიჩვენებს შოუს მონაწილე მსახიობებისა თუ გადამღები ჯგუფის წევრების მეგობრულ ურთიერთდამოკიდებულებას. კიდევ ერთხელ გავიხსენოთ ეს ფენომენალური მოვლენა და დავემშვიდობოთ სამეფო კარის თამაშებს.
1. თეონი სერსეის ეხვევა, ჯონ სნოუ კი ჩაის სვამს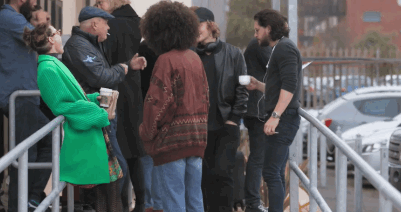 2. ედის, სემისა და ბრანის ნახვით გახარებული ტორმუნდი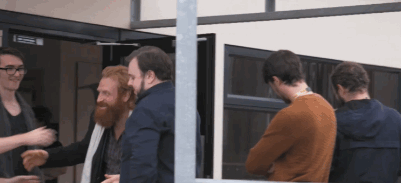 3. სცენარის პირველი ერთობლივი კითხვა – არა მარტო არია, არამედ ყველა ბავშვად გვეჩვენება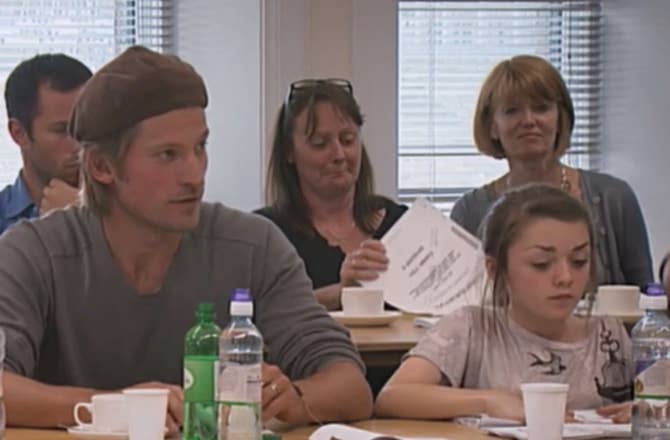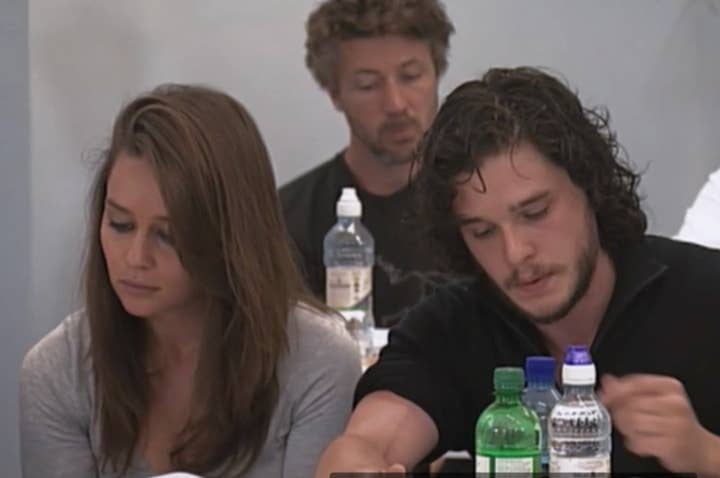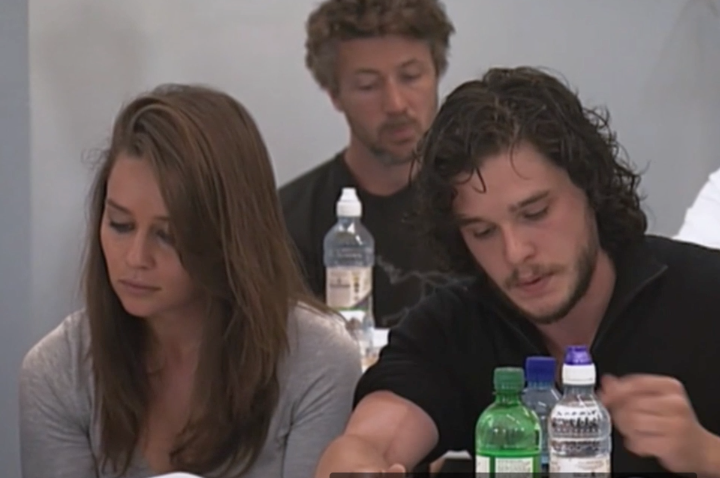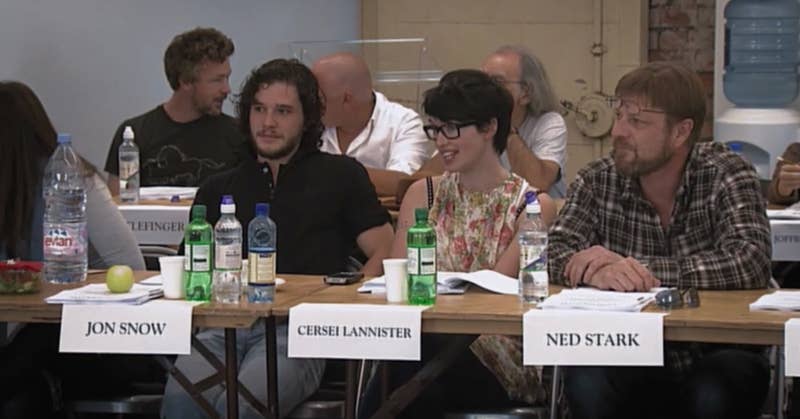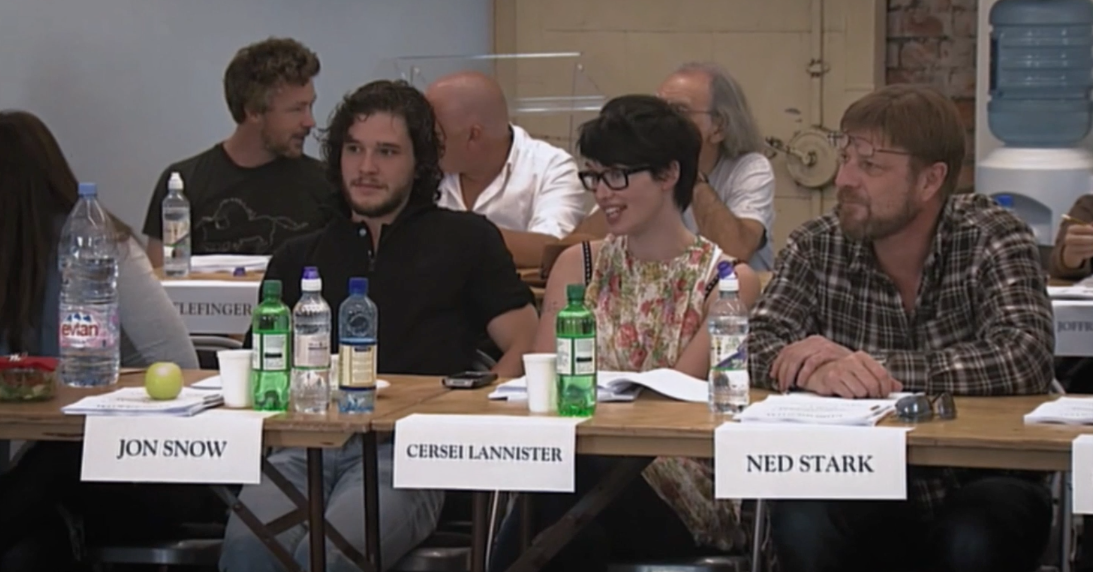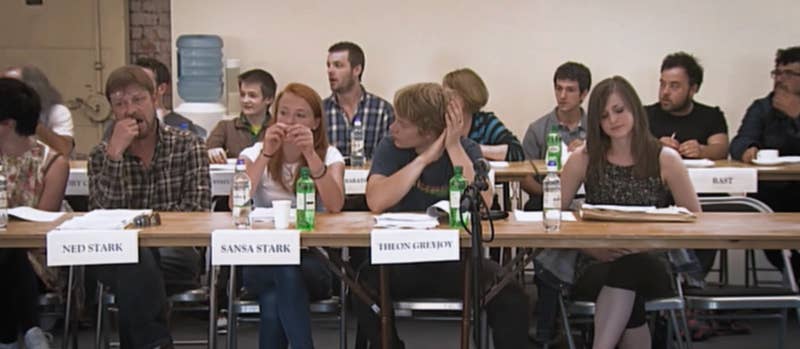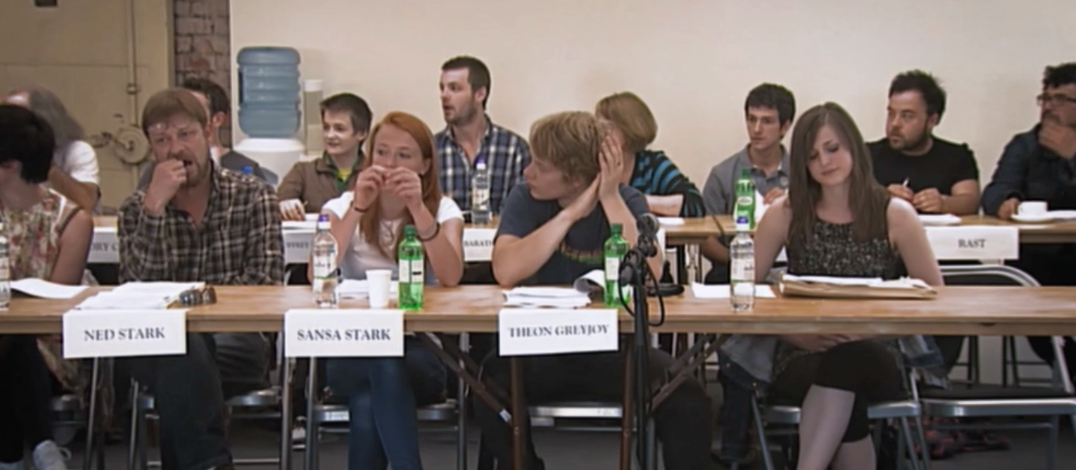 4. პერსონაჟები, რომელთა უმეტესობაც დიდი ხანია დავკარგეთ…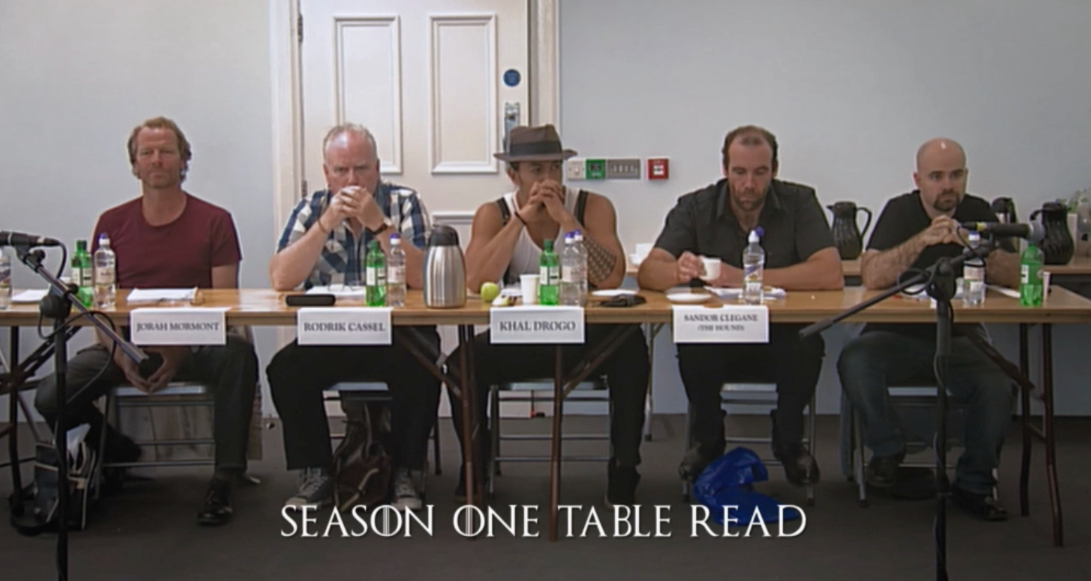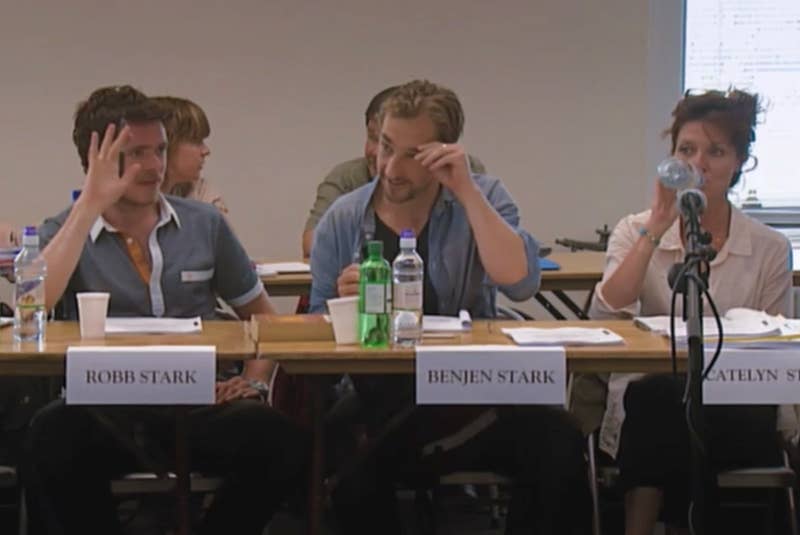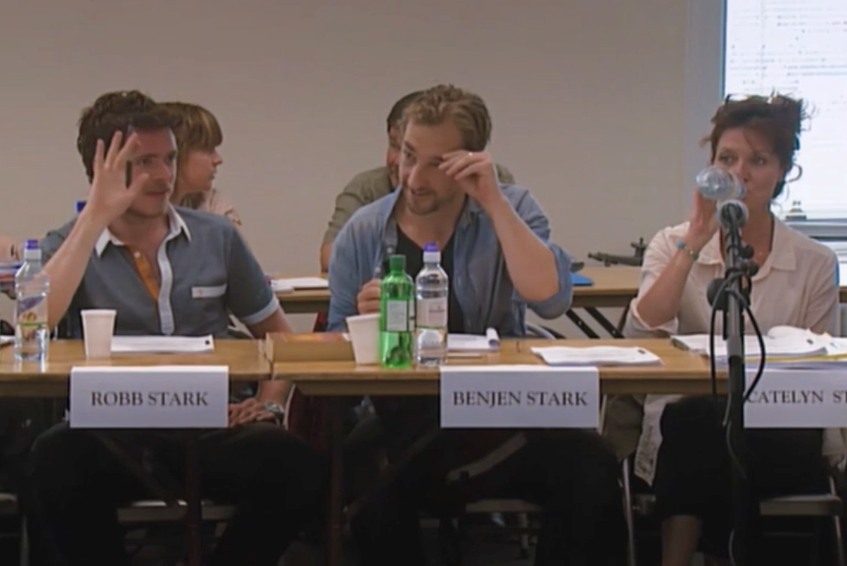 5. კონლეთ ჰილის ემოციური რეაქცია უკანასკნელი სეზონის ერთობლივი კითხვისას ვარისის სიკვდილზე – ზუსტად ემთხვევა ჩვენს რეაქციას აღნიშნულ სეზონთან დაკავშირებით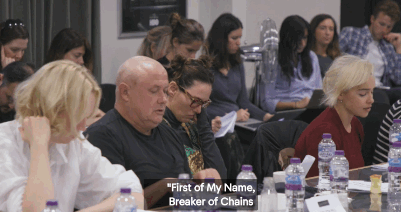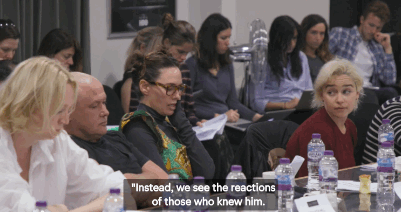 6. რეაქციები ჯორაჰის სიკვდილზე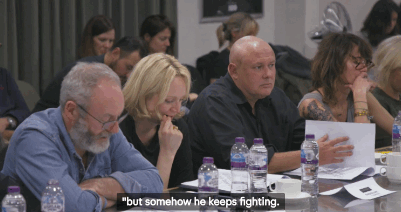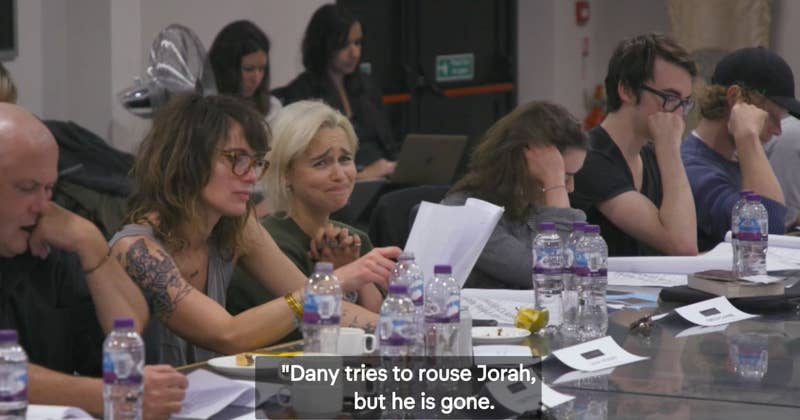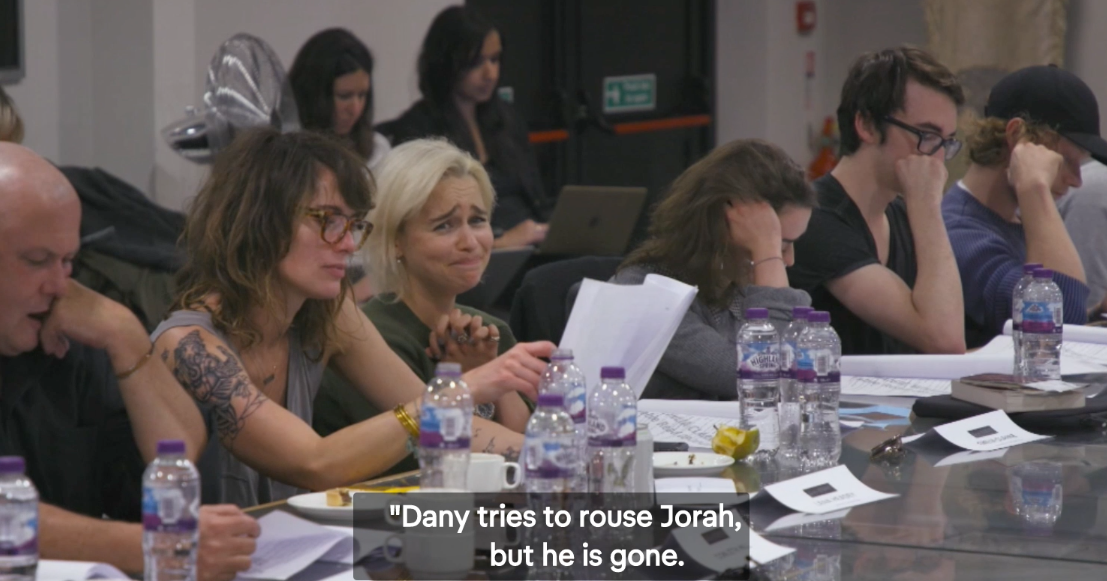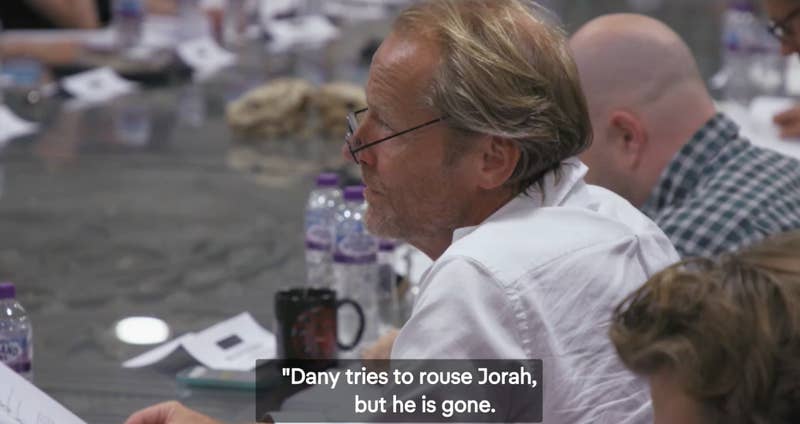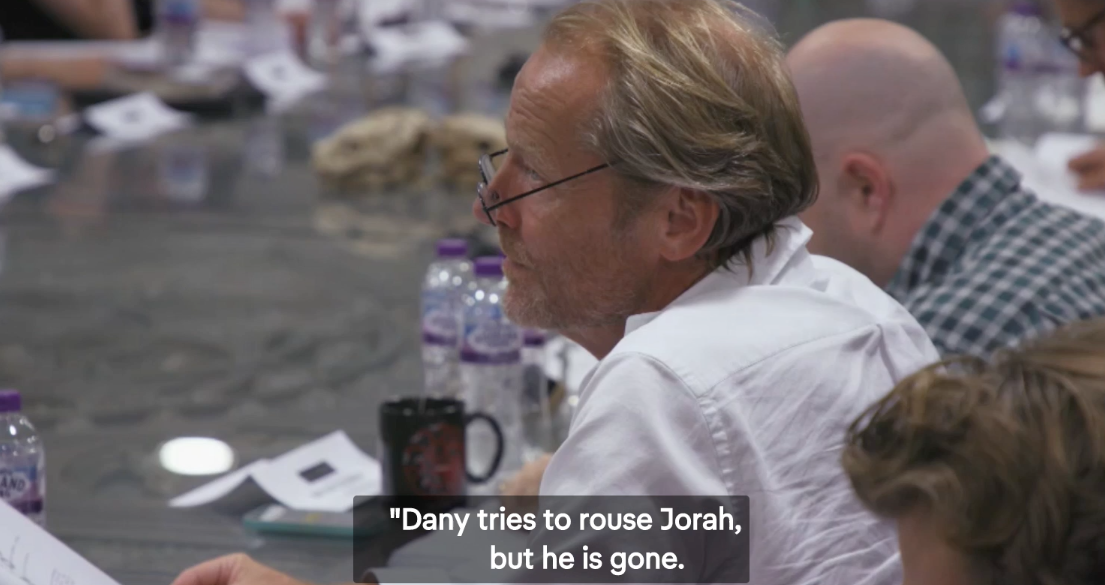 7. როცა ყველა ელოდა ჯონ სნოუს ეპიკურ დაპირისპირებას ღამის მეფესთან, მაგრამ ვერ მიართვეს…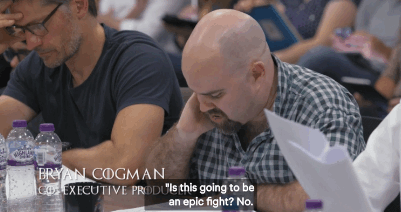 8. კიტის რეაქცია, როცა გაიგო, რომ ღამის მეფეს არია კლავს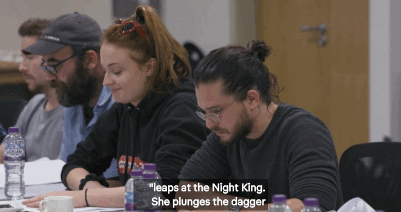 9. ემილიას რეაქცია კიტის რეაქციაზე… და დანარჩენები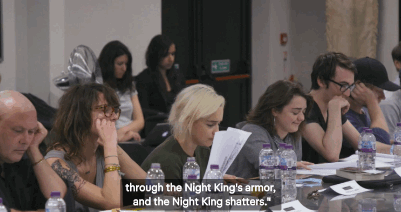 10. დანარჩენები ამ მომენტს აპლოდისმენტებით შეხვდნენ…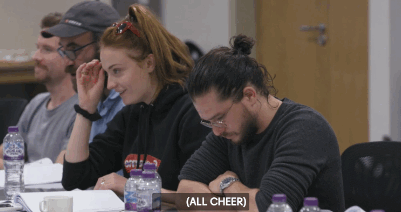 11. კიტი შოკიდან გამოვიდა და აპლოდისმენტებს შეუერთდა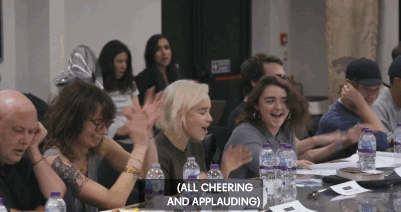 12. უარესი წინ ელოდათ: დენერისის სიკვდილის სცენა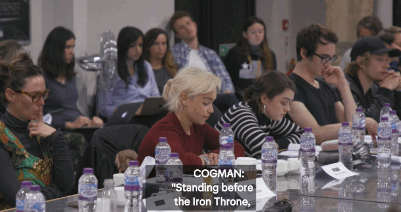 13. კიდევ ერთი შოკი… როგორ გაუძლებდა კიტი ამდენს?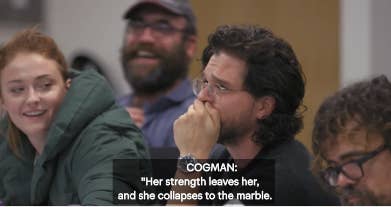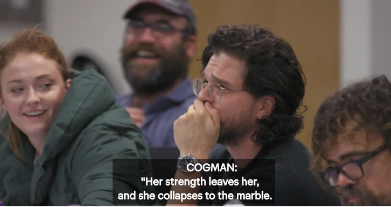 14. კიტიც და ემილიაც გულმოკლულები არიან…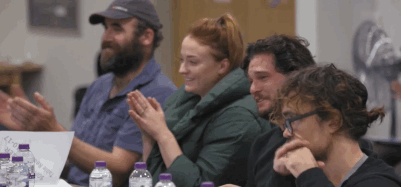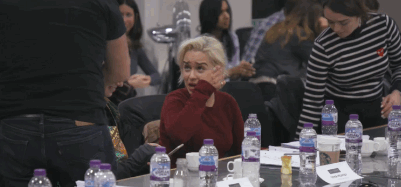 15. რეპეტიცია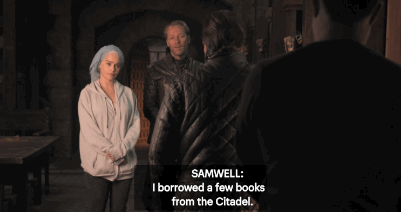 16. სნოუ მაშინაც უკმაყოფილოა, როცა თმას ვარცხნიან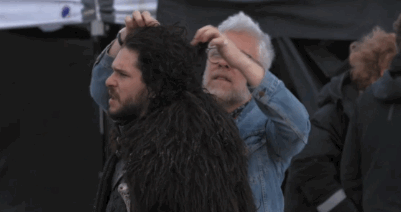 17. ტირიონის გრაციოზული ტრიალი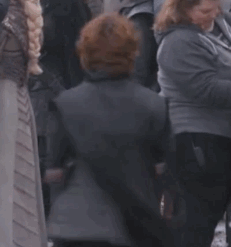 18. ბრანი და ღამის მეფე ისვენებენ და ჭორაობენ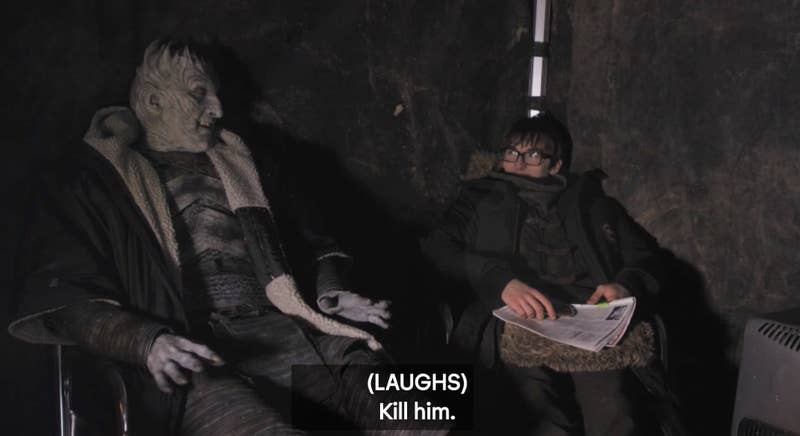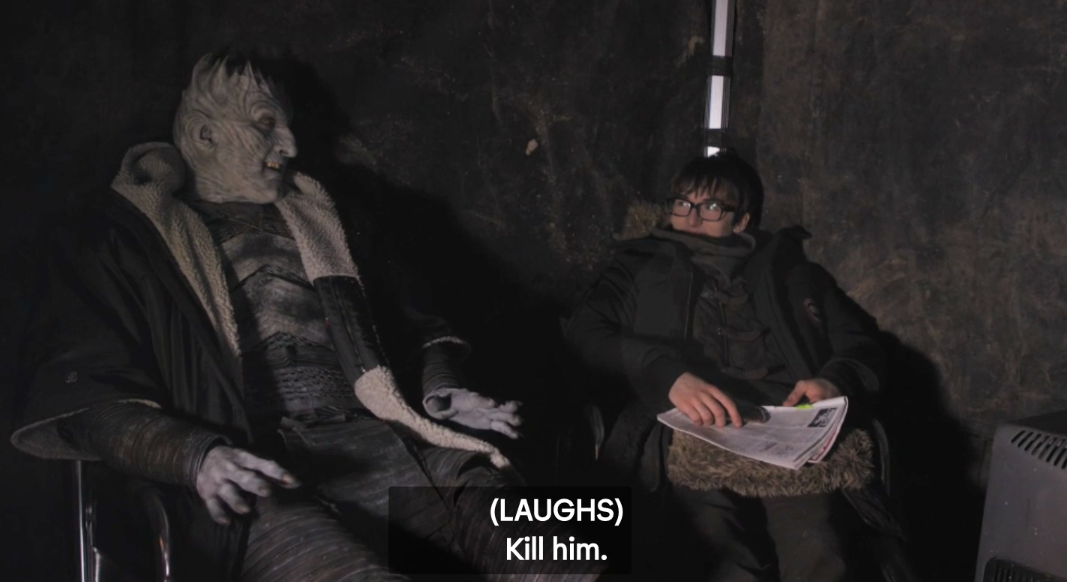 19. ღამის მეფის მკვლელის ვარცხნილობა ძალიან მნიშვნელოვანია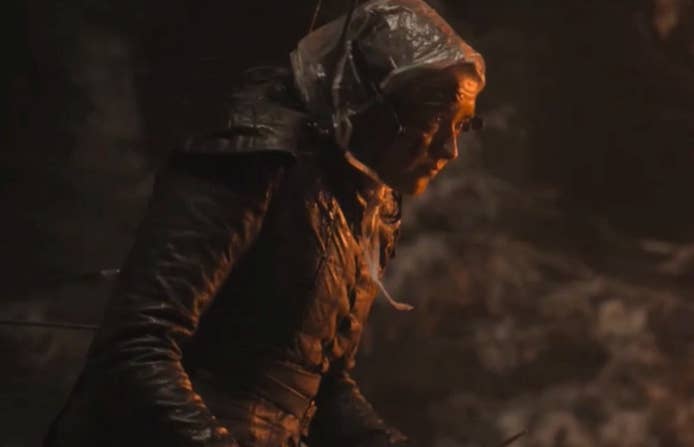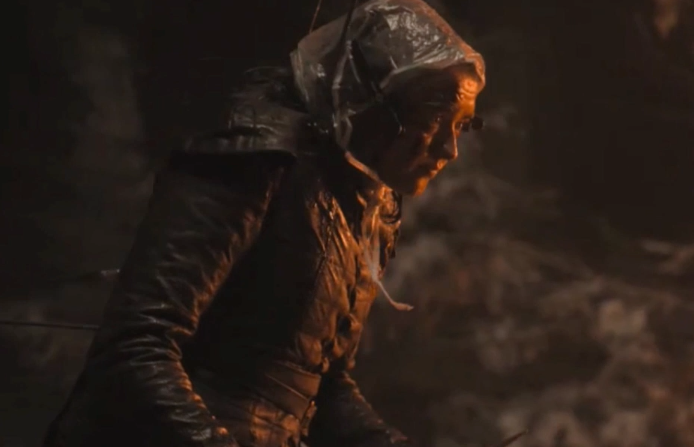 20. ემილია და კიტი გადაღებებს შორის შესვენებებზე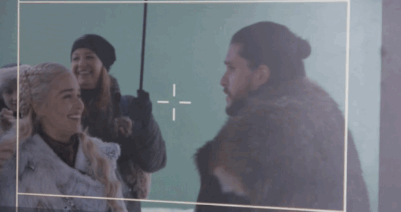 21. კოცნის სცენის გადაღება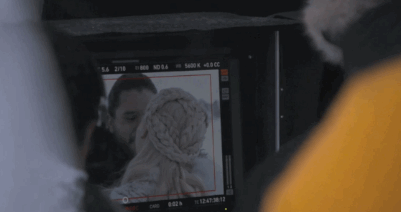 22. გადარჩენილი ხროვა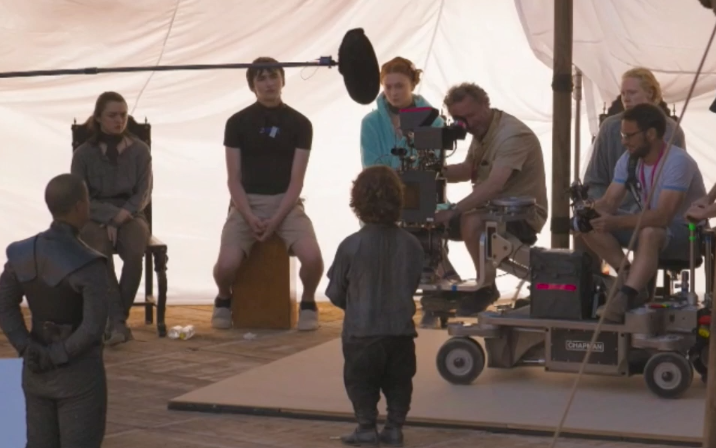 23. მსახიობები სცენებს შორის ნაყინით გრილდებიან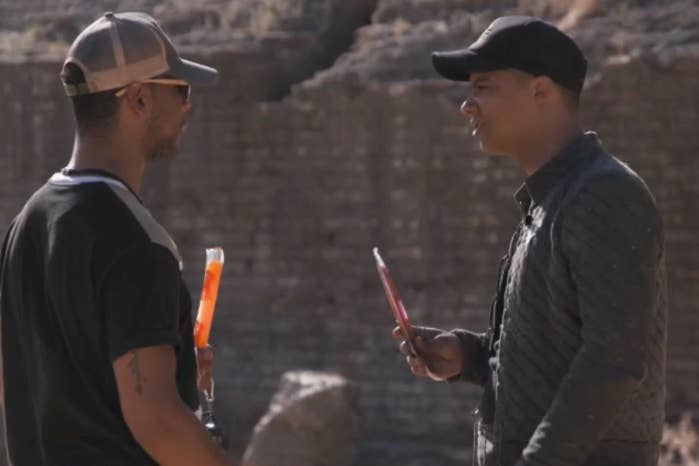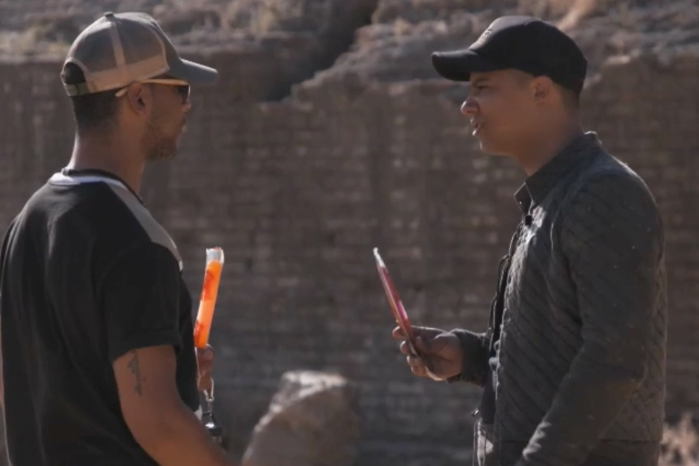 24. კიტი ესპანეთში უკანასკნელი სცენების გადასაღებად და შოურანერებთან დასალევად ჩავიდა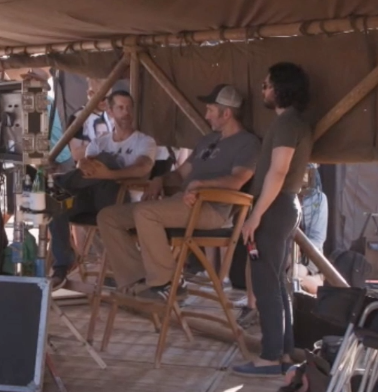 25. ასევე იმისთვის, რომ გაეგო, თუ როგორ წარმოთქვამენ ესპანელი ფანები მის სახელს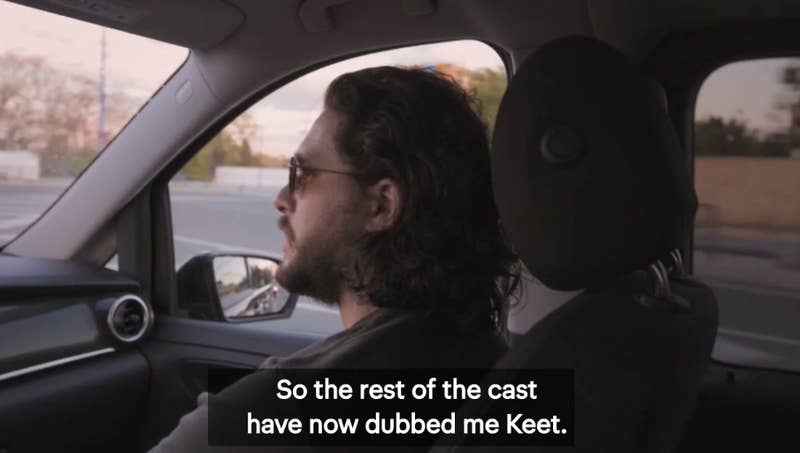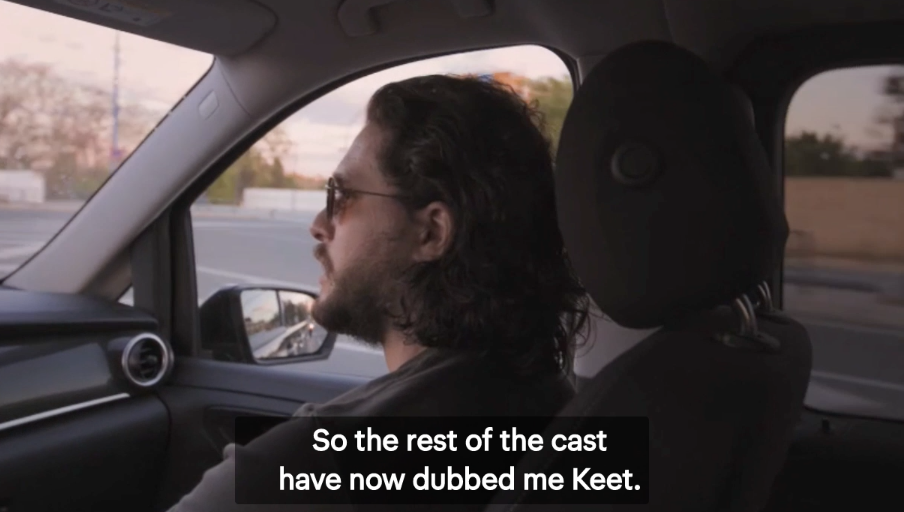 26. ემილიას დენერისის გარეშე ცხოვრება ვერ წარმოუდგენია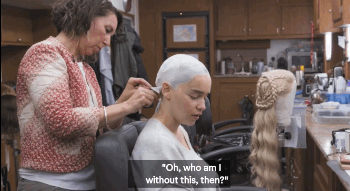 27. მას გადაღებების ბოლო დღეს ემოციების შეკავება გაუჭირდა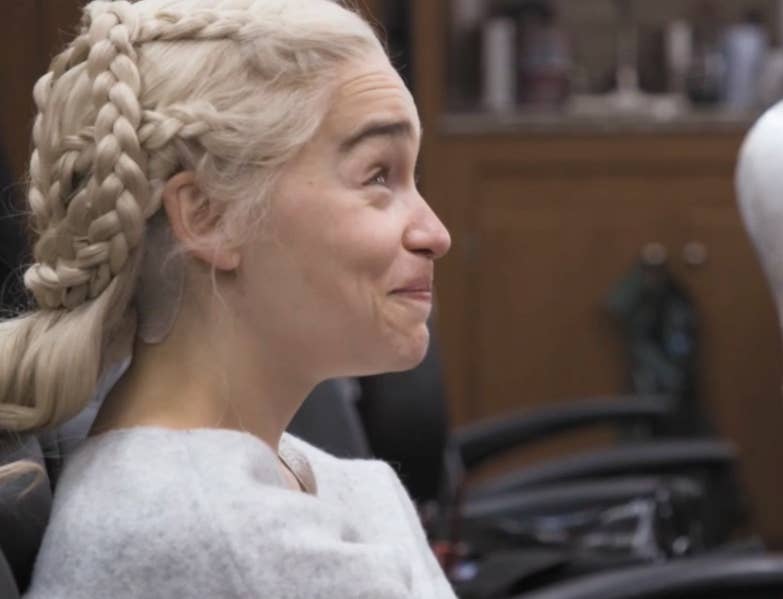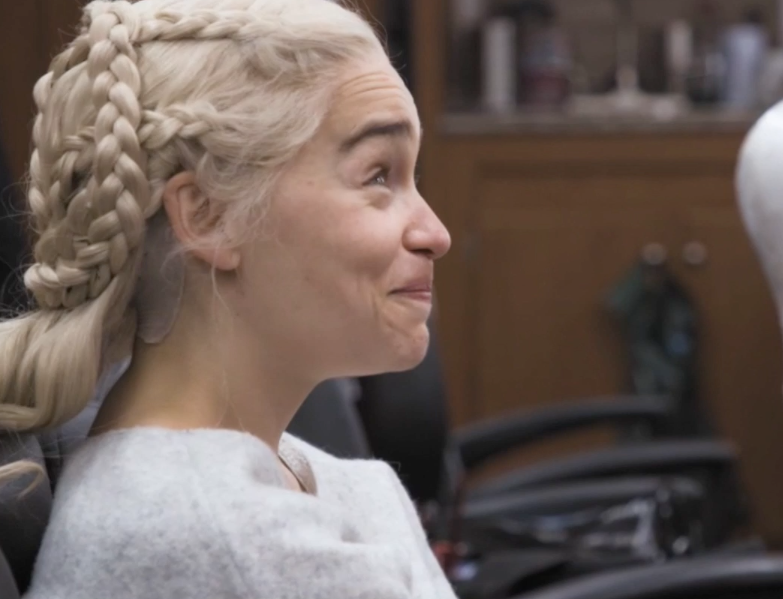 28. მშვიდობით, დენი. გამარჯობა, ემილია!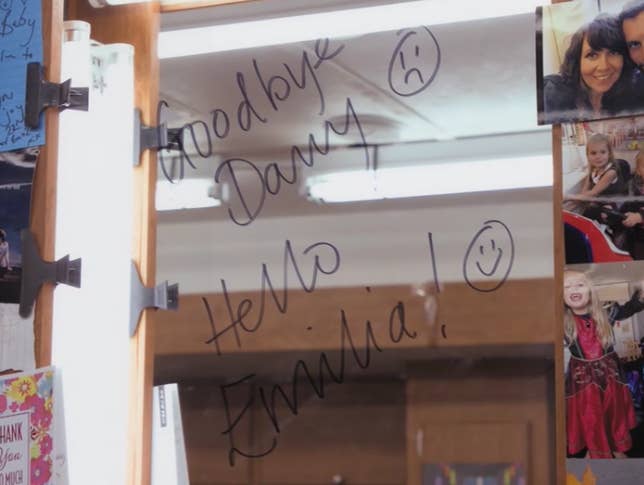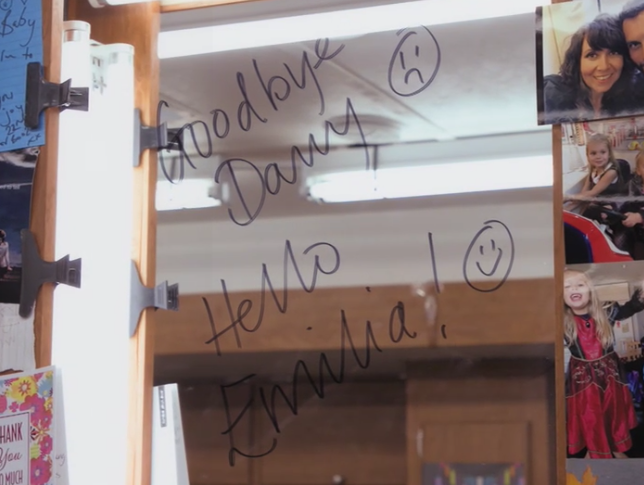 29. არც კიტს სურდა იმის დაჯერება, რომ ყველაფერი დამთავრდა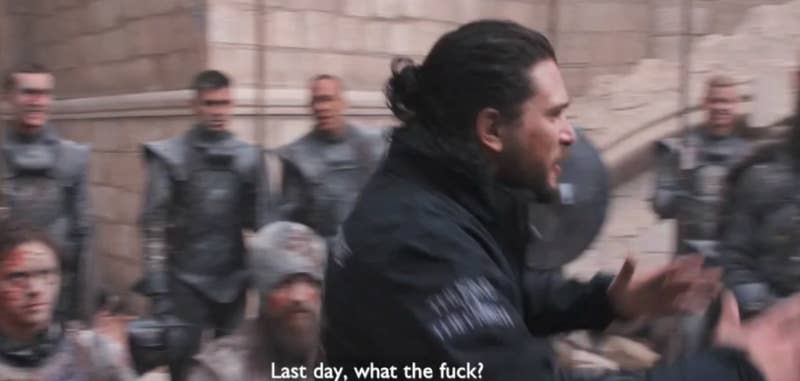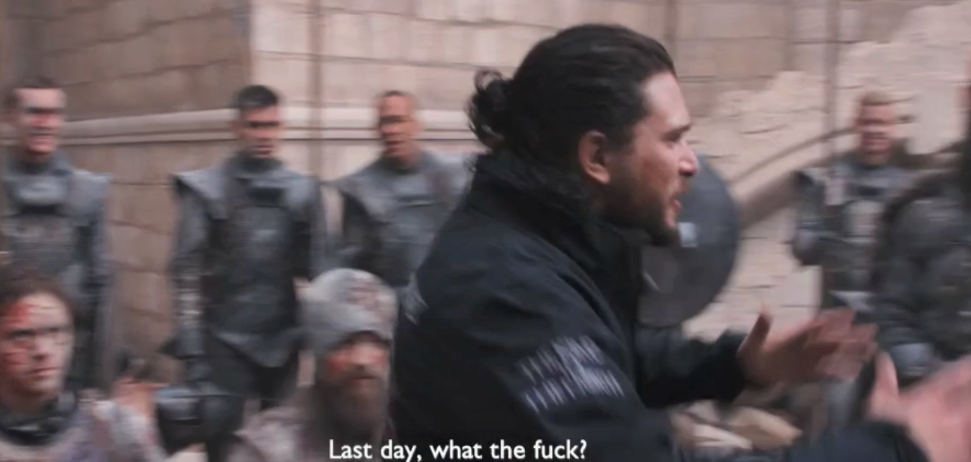 30. კიტის ცრემლები და ემოციური გამოსამშვიდობებელი სიტყვა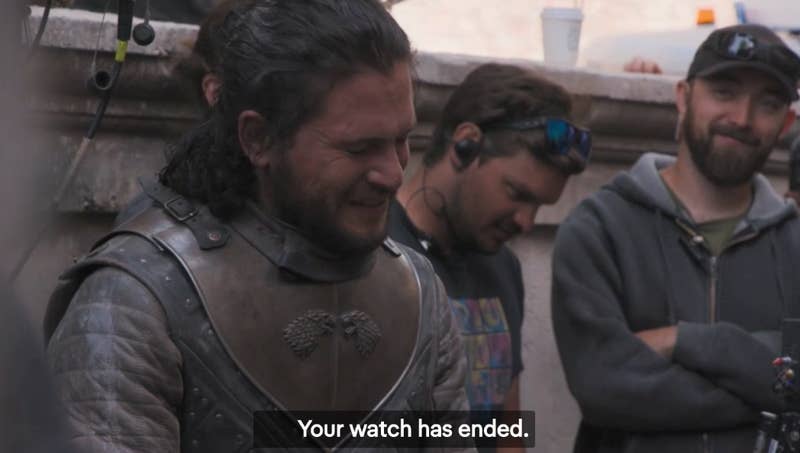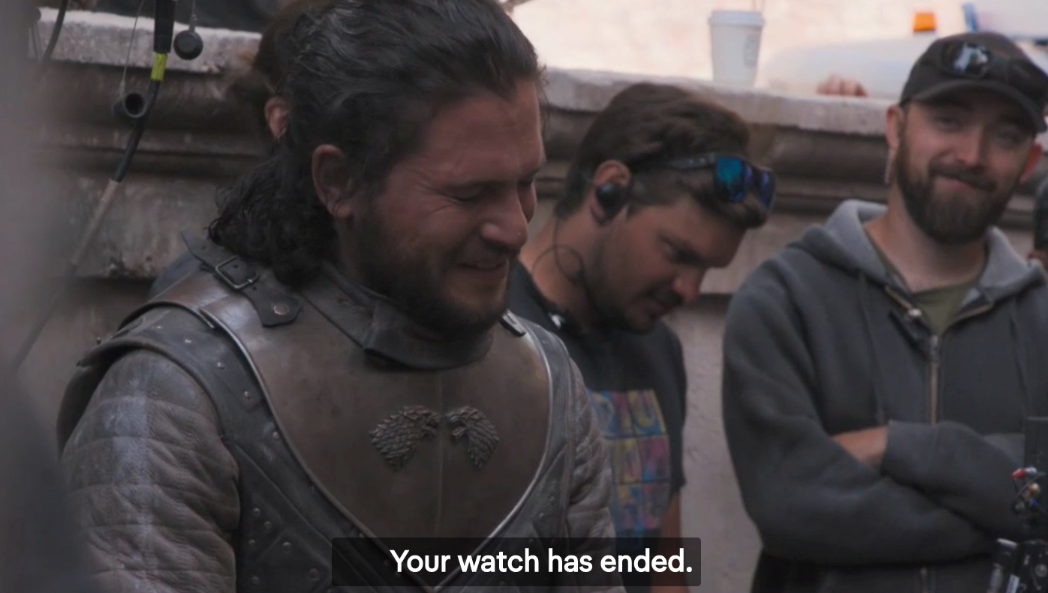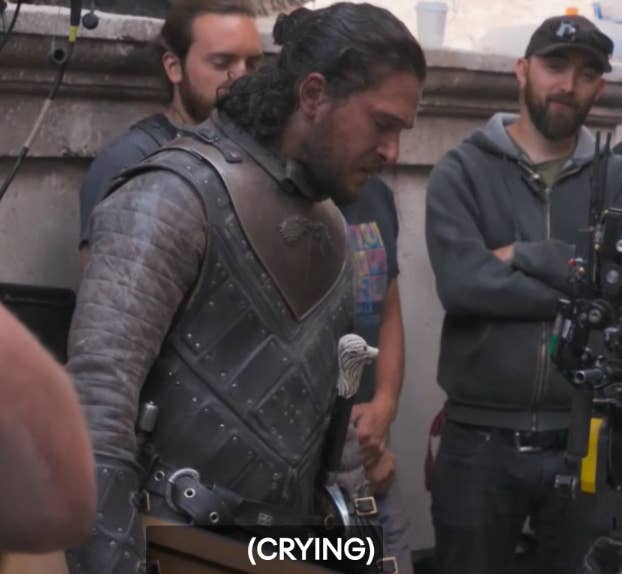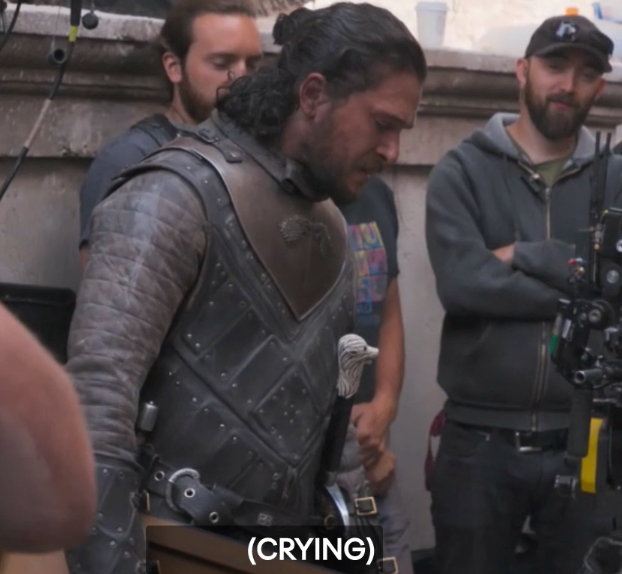 ჩვენც ვტირით…
წყარო: www.buzzfeed.com