გასული წლის ნოემბრის თვეში, კინოსამყაროს მოყვარულთა და კრიტიკოსთა დიდი ნაწილის ყურადღება "დისნეისაკენ" და მისი ახალი მულტიმედიური პლატფორმის, "Disney+"-კენ იყო მიპყრობილი.  შეგახსენებთ, რომ "თაგვის სახლის" ახალი ჩანაფიქრი წარმოადგენს "Netflix"-ისა და "HBO"-ს მსგავს პლატფორმას, სადაც განთავსდება "მიკი მაუსის" კუთვნილებაში არსებული პროდუქცია ფილმების, სერიალებისა და TV შოუების სახით – ეს იქნება ადგილი, სადაც "დისნეი" ექსკლუზიურად განათავსებს ისეთ ცნობილ ფრანჩიზებს როგორებიცაა: "Star Wars", "Avengers", "The Pirates of the Caribbean", "Toy Stories" და კიდევ უამრავ, სახელგანთქმულ ფილმს, ანიმაციასა თუ TV შოუს.
შეგახსენებთ, რომ სულ რაღაც 2 თვის ვადაში პლატფორმას 10 მილიონზე მეტი გამომწერი შეუერთდა. ამასთან თვიური ღირებულება 6.99$, ხოლო წლიური გამოწერის შემთხვევაში ხსენებული თანხა კიდევ მცირდება.
ახლა კი გვინდა წარმოგიდგინოთ იმ კონტენტის ჩამონათვალი, რომელსაც 2020 წელს მიიღებთ "დისნეი+"-ის გამომწერი თუ გახდებით.
The Mandalorian: Season 2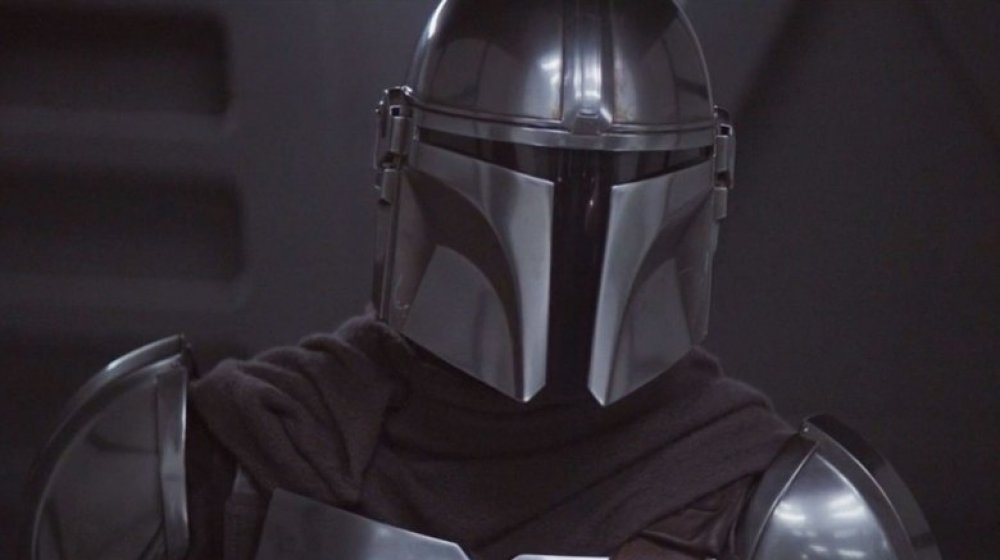 WandaVision
Falcon and the Winter Soldier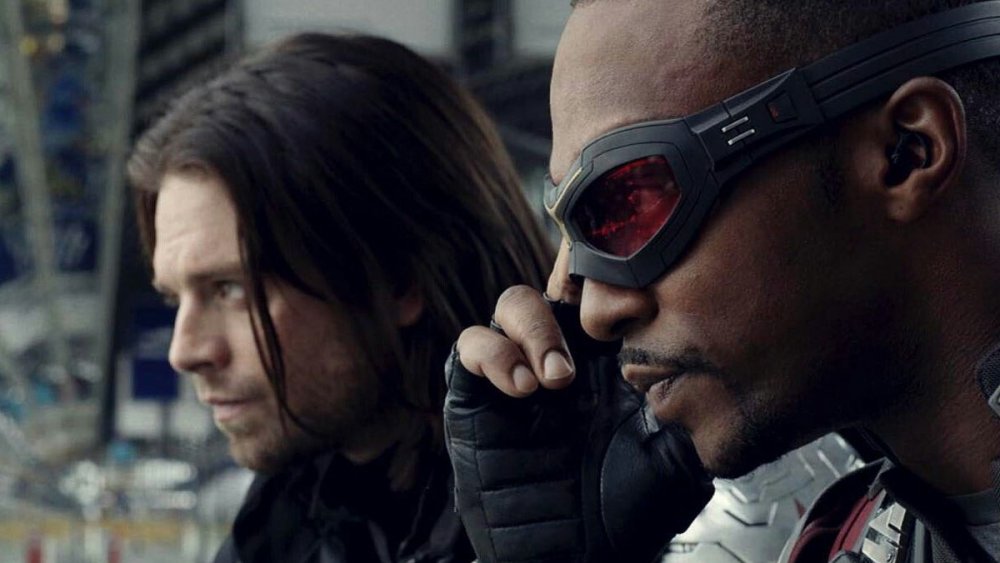 Star Wars: The Clone Wars Season 7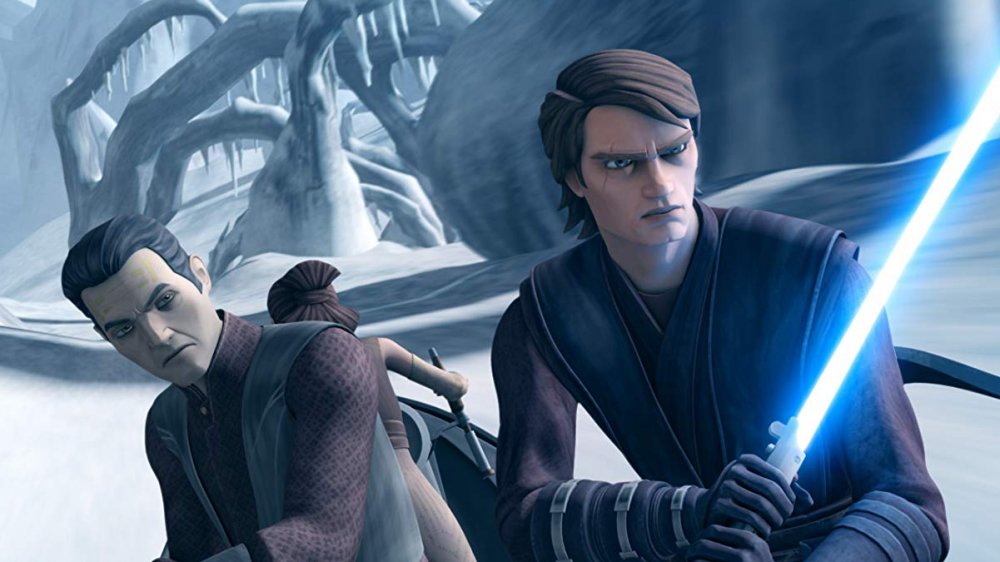 Muppets Now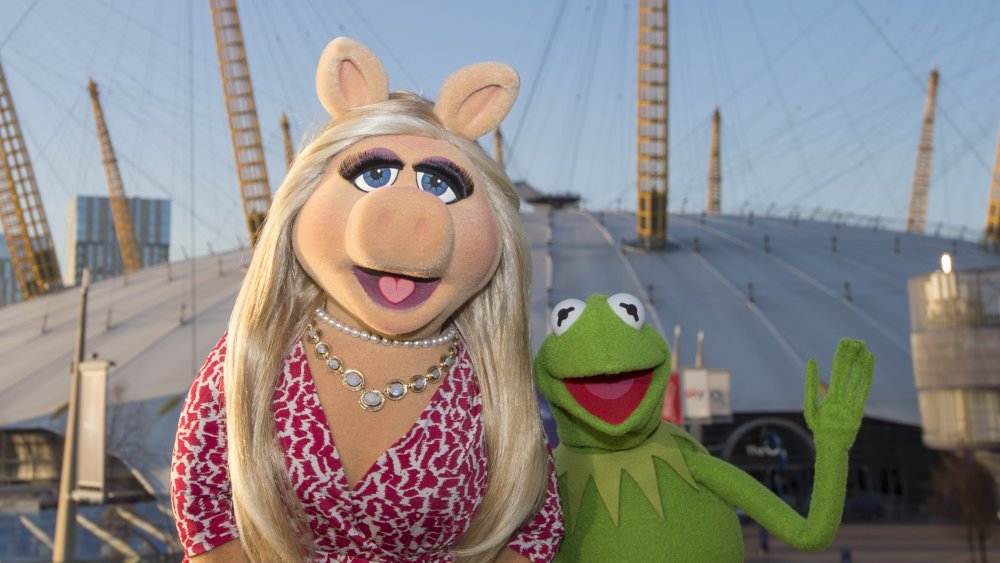 The Phineas and Ferb Movie: Candace Against the Universe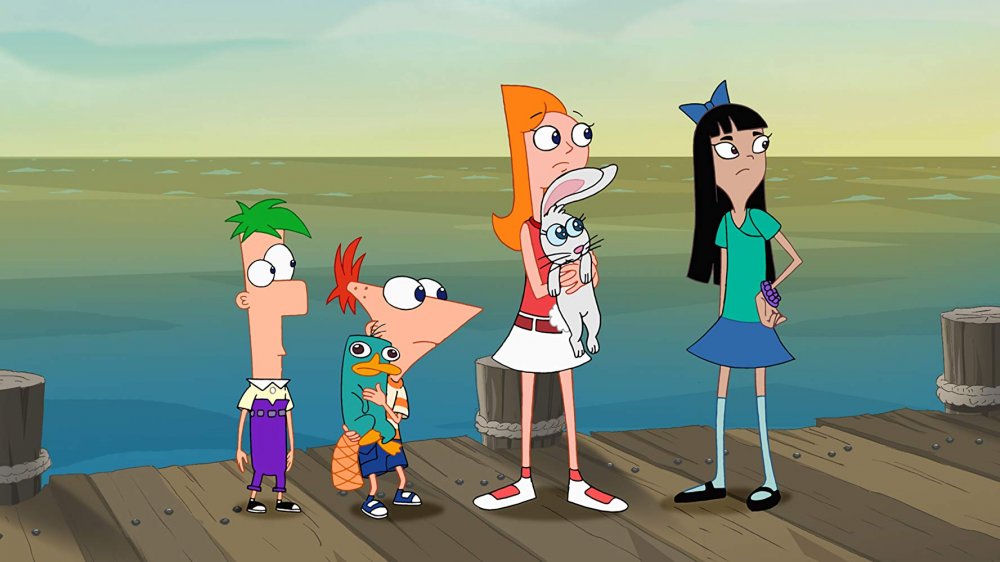 Lizzie McGuire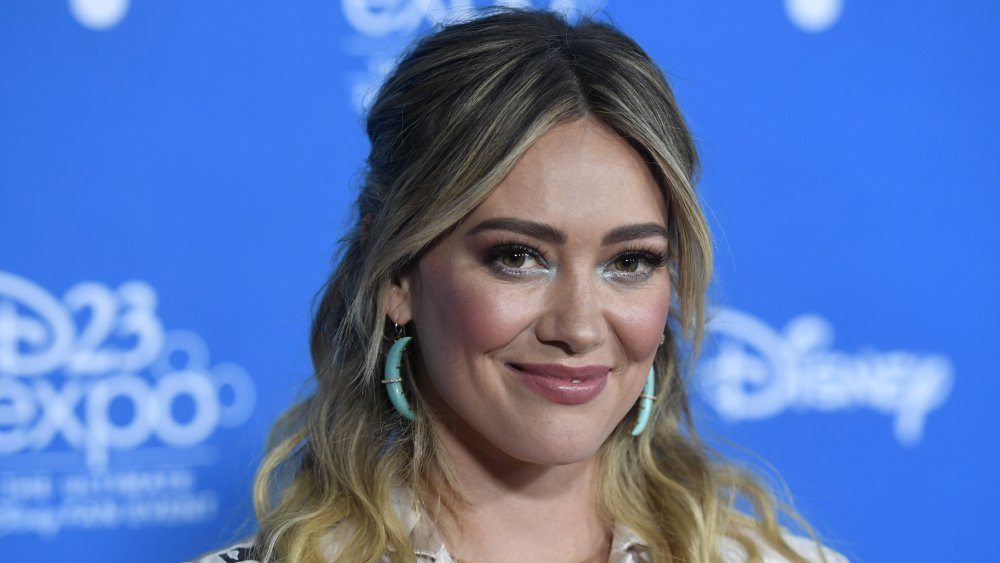 Monsters at Work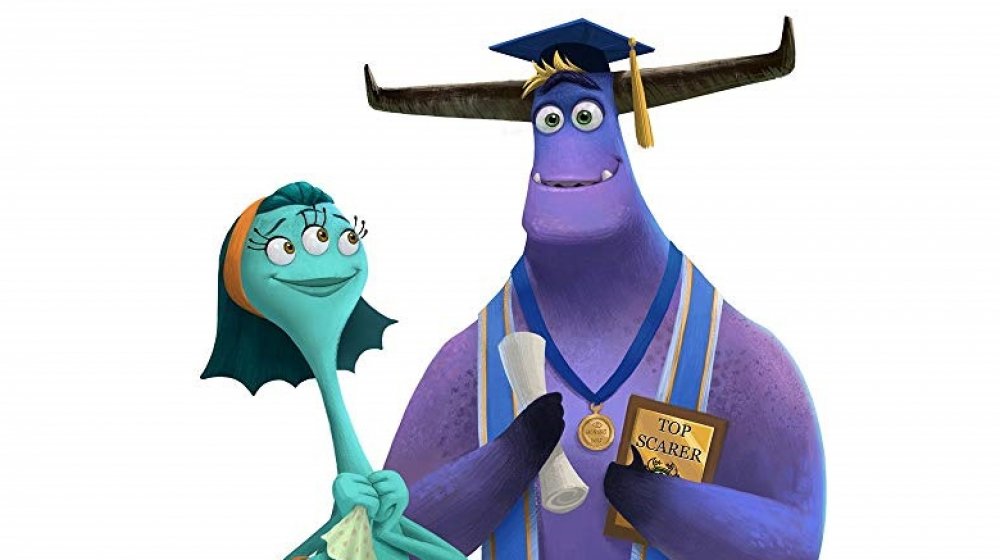 Chip 'n' Dale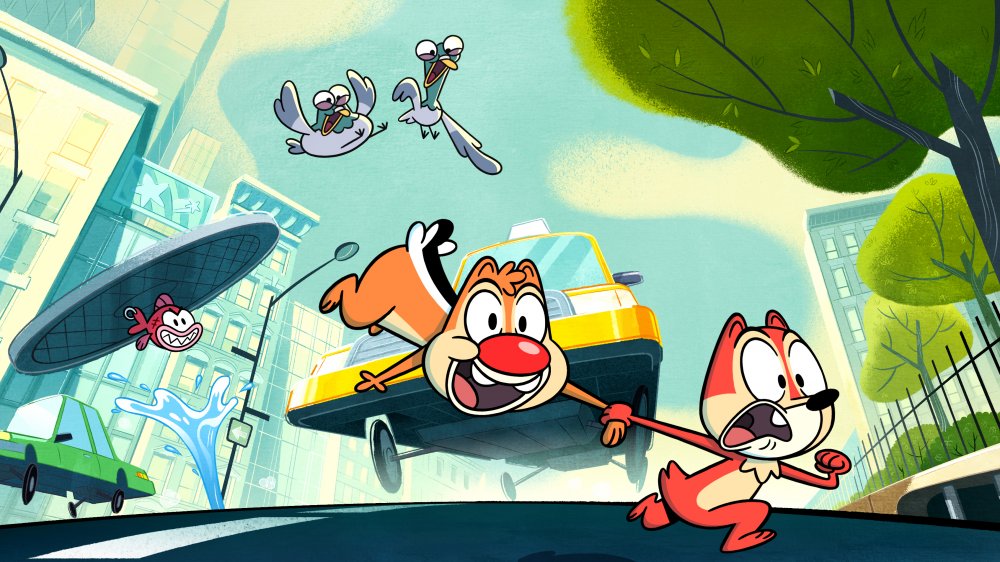 Star Wars: Jedi Temple Challenge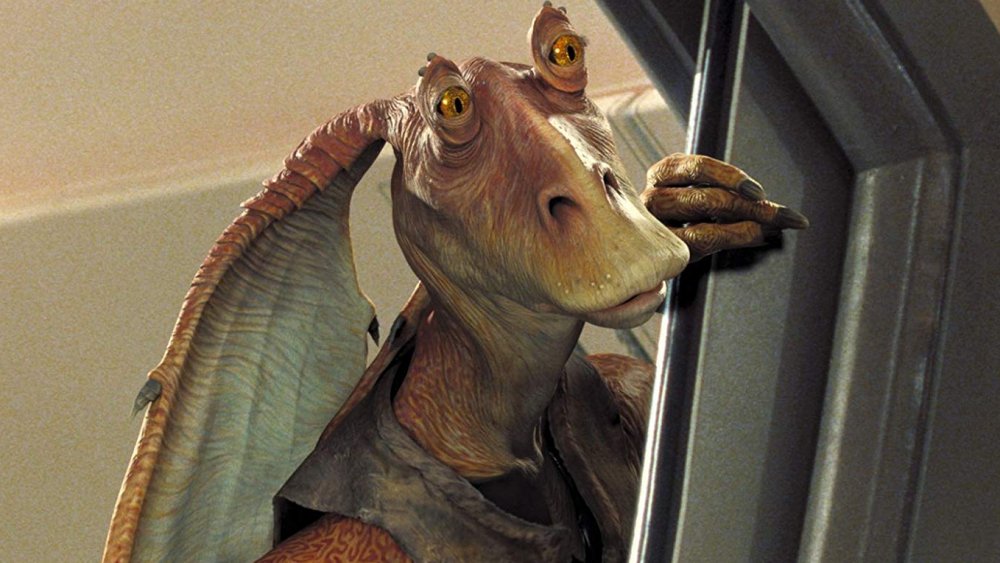 Stargirl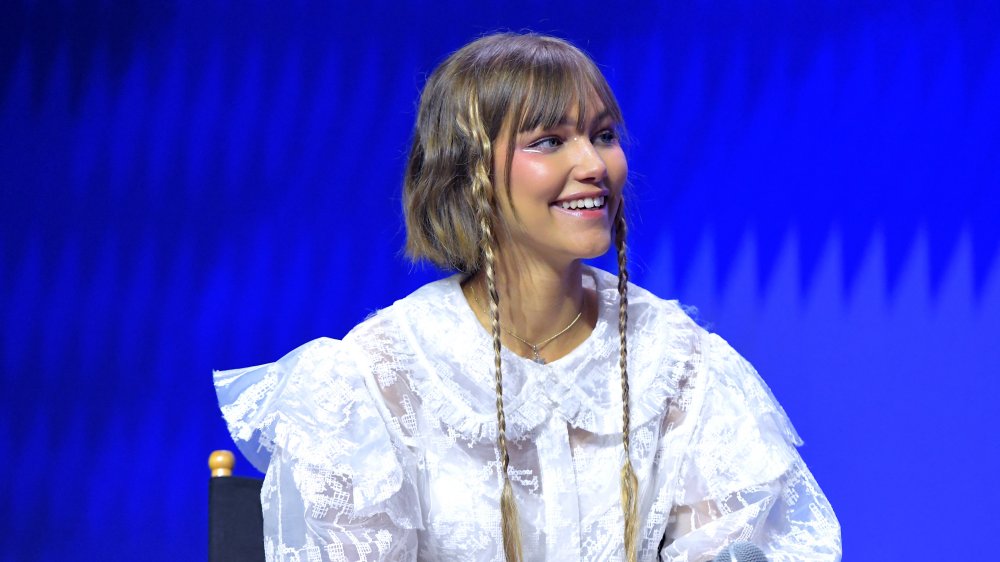 Be Our Chef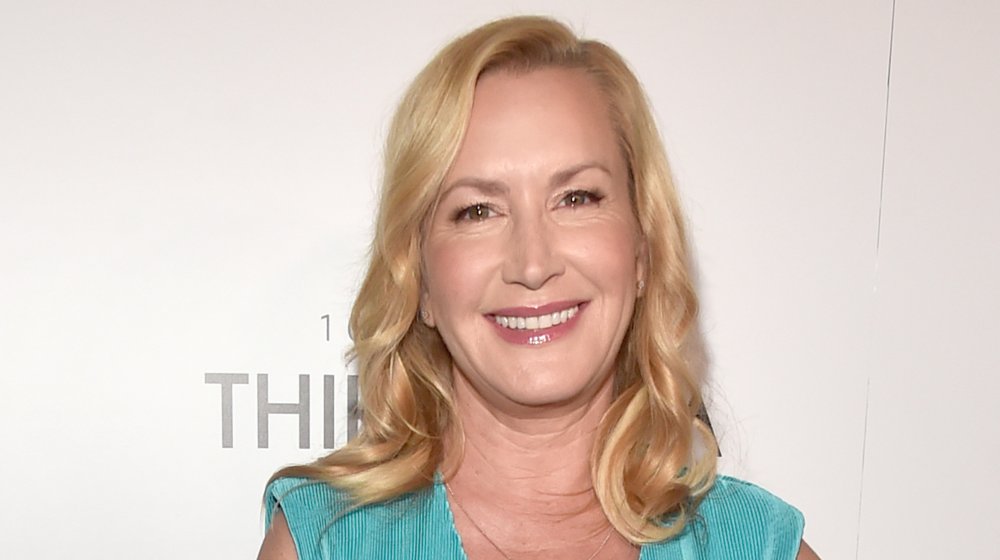 Short Circuit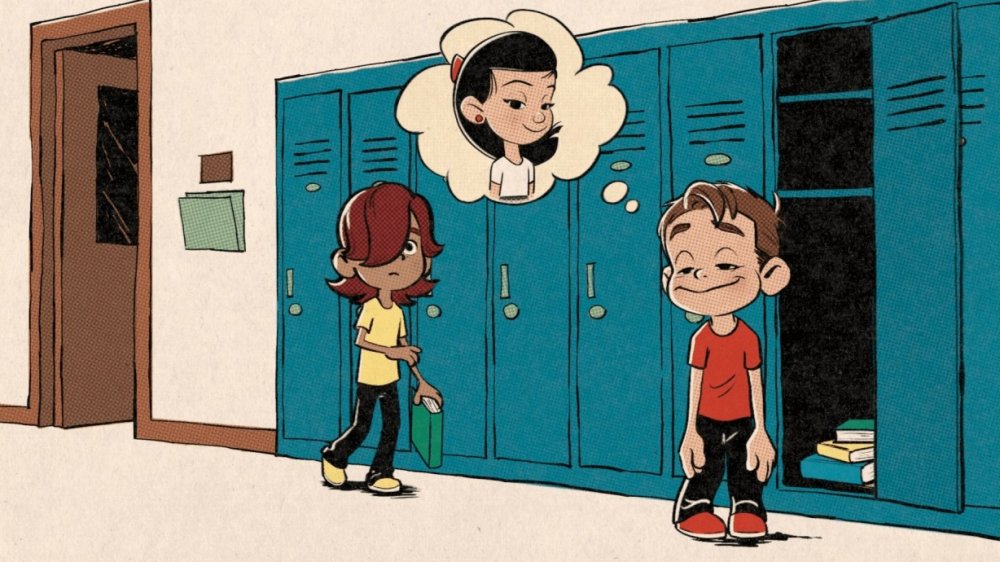 Lamp Life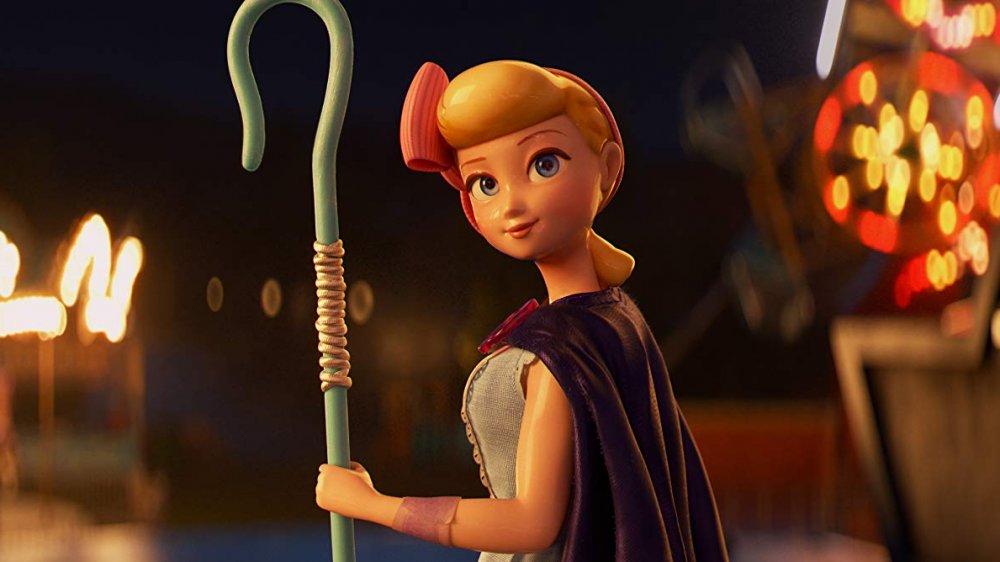 Timmy Failure: Mistakes Were Made